Brookfield Asset Management and Blackstone have seen their stock prices plummet lately.
We examine the reasons why these stocks are plunging right now and reassess their long-term outlooks.
We also look at their individual strengths and valuations and share our view on which one is a Strong Buy at the moment and which one is not.
Looking for a portfolio of ideas like this one? Members of High Yield Investor get exclusive access to our subscriber-only portfolios. Learn More »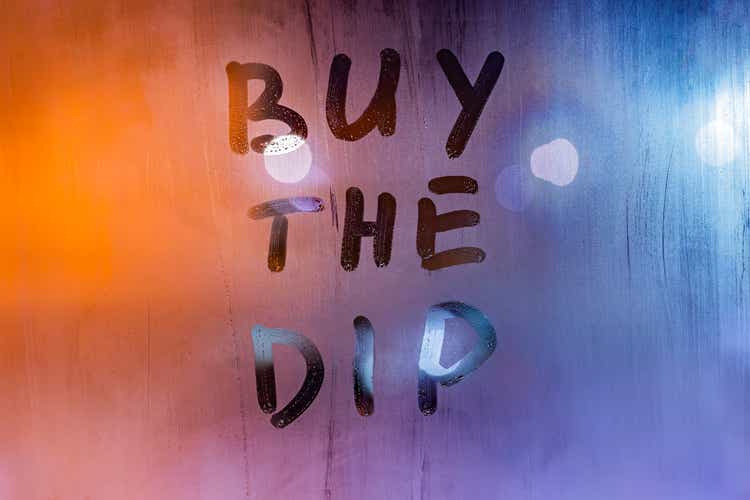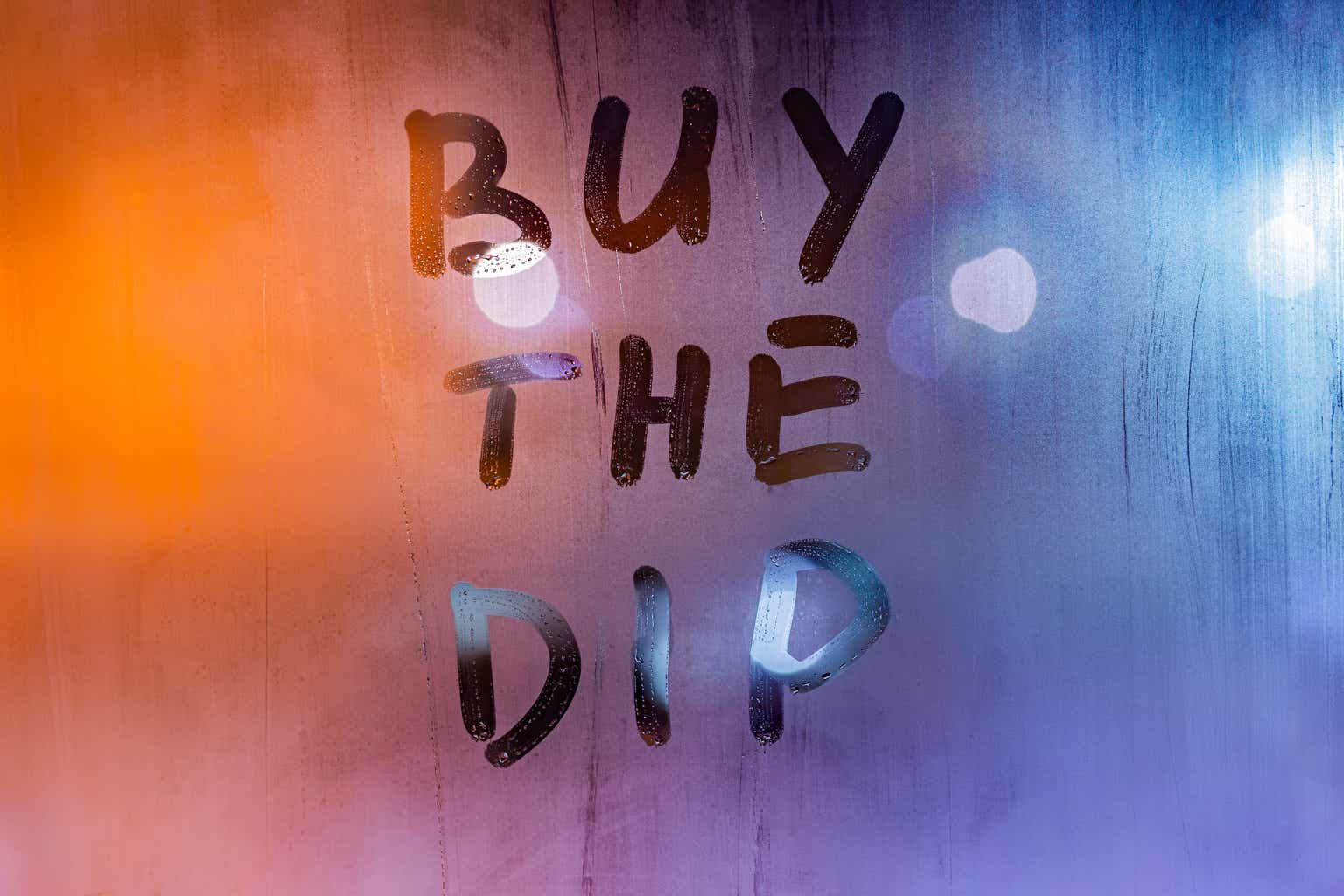 Brookfield Asset Management (NYSE:BAM) (the asset management pureplay that was recently spun off from Brookfield Corporation (BN)) and Blackstone (NYSE:BX) are the top two alternative asset managers, with nearly $2 trillion in assets under management between them. However, both have seen their stock prices plummet in recent weeks.
READ FULL ARTICLE HERE!